Ukrainian women in the war for Ukraine
We are a public organization Zemlyachka, a social project in support for women who defend our land in the war against Russian aggressors.
We talk about women at the front, supporting and popularizing them the culture of "military woman" in Ukraine and abroad.
We provide defenders with women's uniforms, ammunition and everything necessary.
Today in the Defense Forces of Ukraine: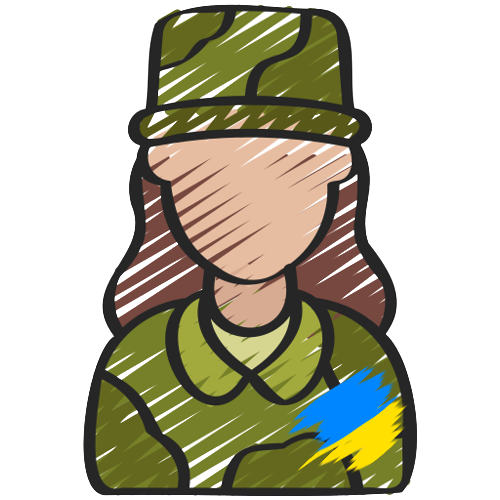 Over 60 000
women in the Ukrainian army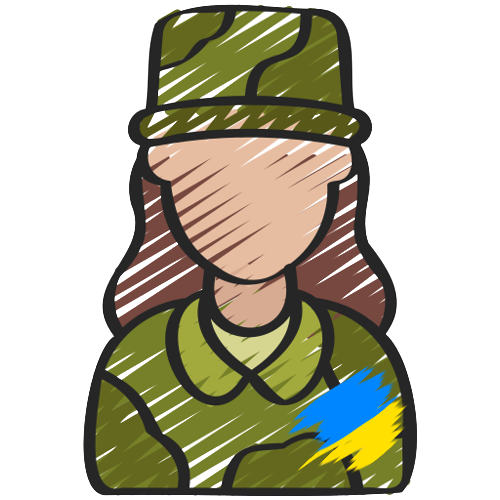 About 10 000
of them on the front line
Support
We buy ammunition and uniforms for women at the front
We provide women at the front with ammunition, uniforms and footwear as part of the the Try on Her Boots project
Support
Who we are
We are Ksenia Drahaniuk and Andriy Kolesnyk.
On March 31, 2022 we created the charity project "Zemlyachki.Ukrainian Front" - a platform for support and provision of defenders at the front.
The main directions of the project:
providing women soldiers with the necessary ammunition, uniforms (which we sew on our own), shoes, protection and "women's humanitarian kits, etc.
portrait interviews with defenders of Ukraine (coverage work, life and everyday life of women on the front lines)
projects for psychological support and rehabilitation of female defenders
Now we are an officially registered non-profit NGO "Zemlyachky", as well as a small team of 10 friends who are engaged in supporting and providing our female defenders. We are also all concerned Ukrainians and partners, companies and brands from all over the world. the world.
The effectiveness of communication work has been supported by COMMSX since the very the very beginning of the creation of the NGO "Zemlyachky" on a volunteer basis.
Video about us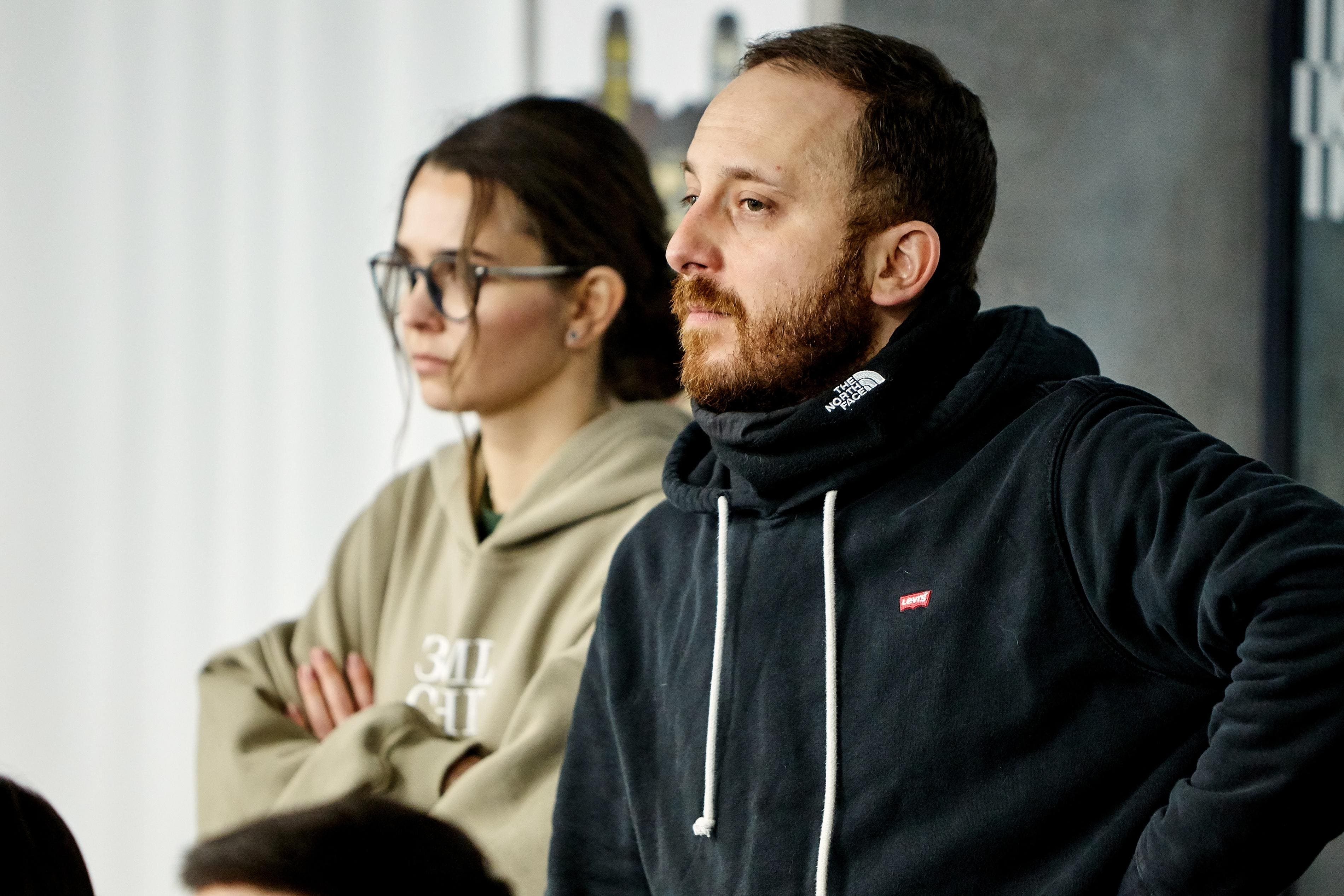 Andriy Kolesnyk and Ksenia Drahaniuk
Co-founders of the NGO "Zemlyachki"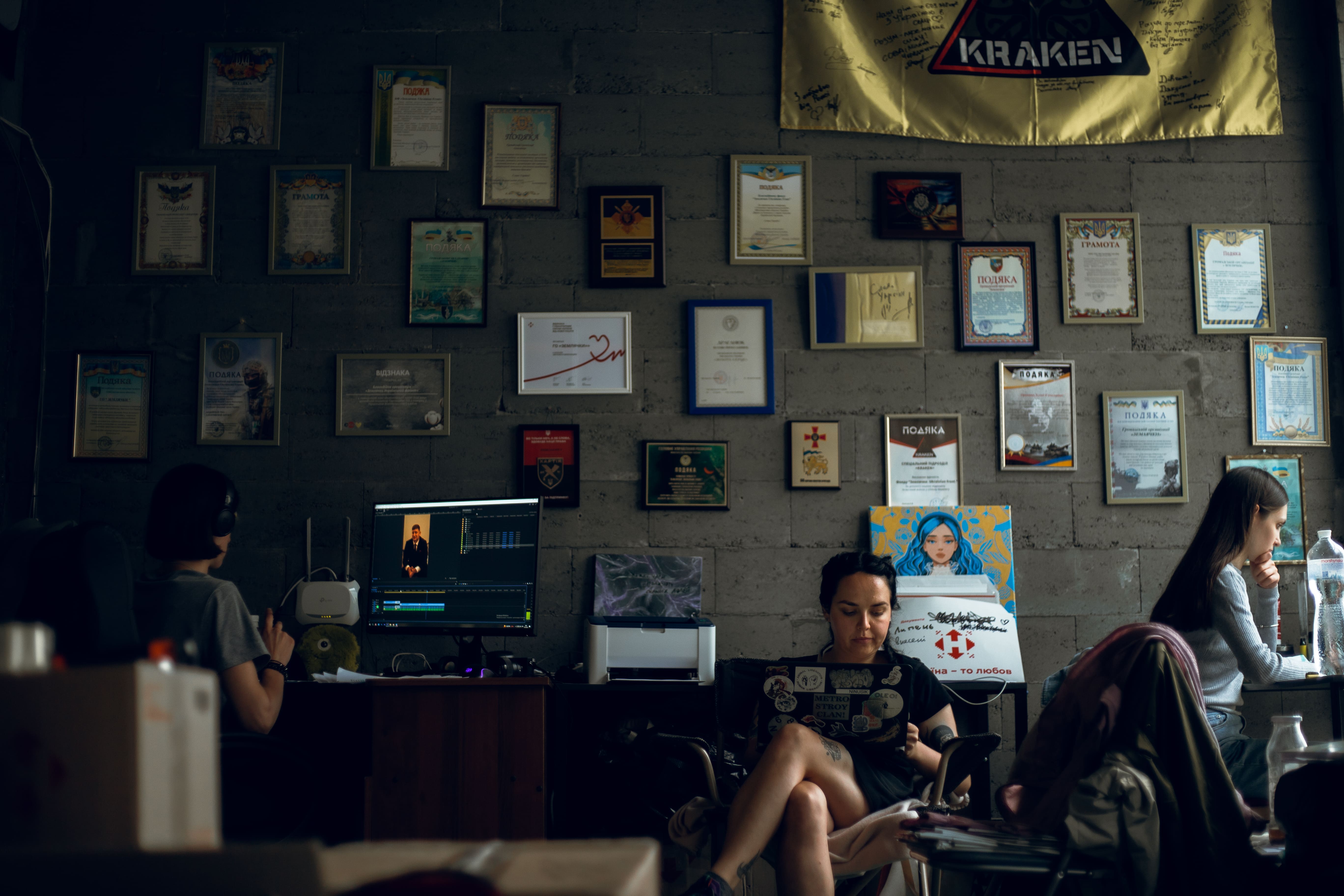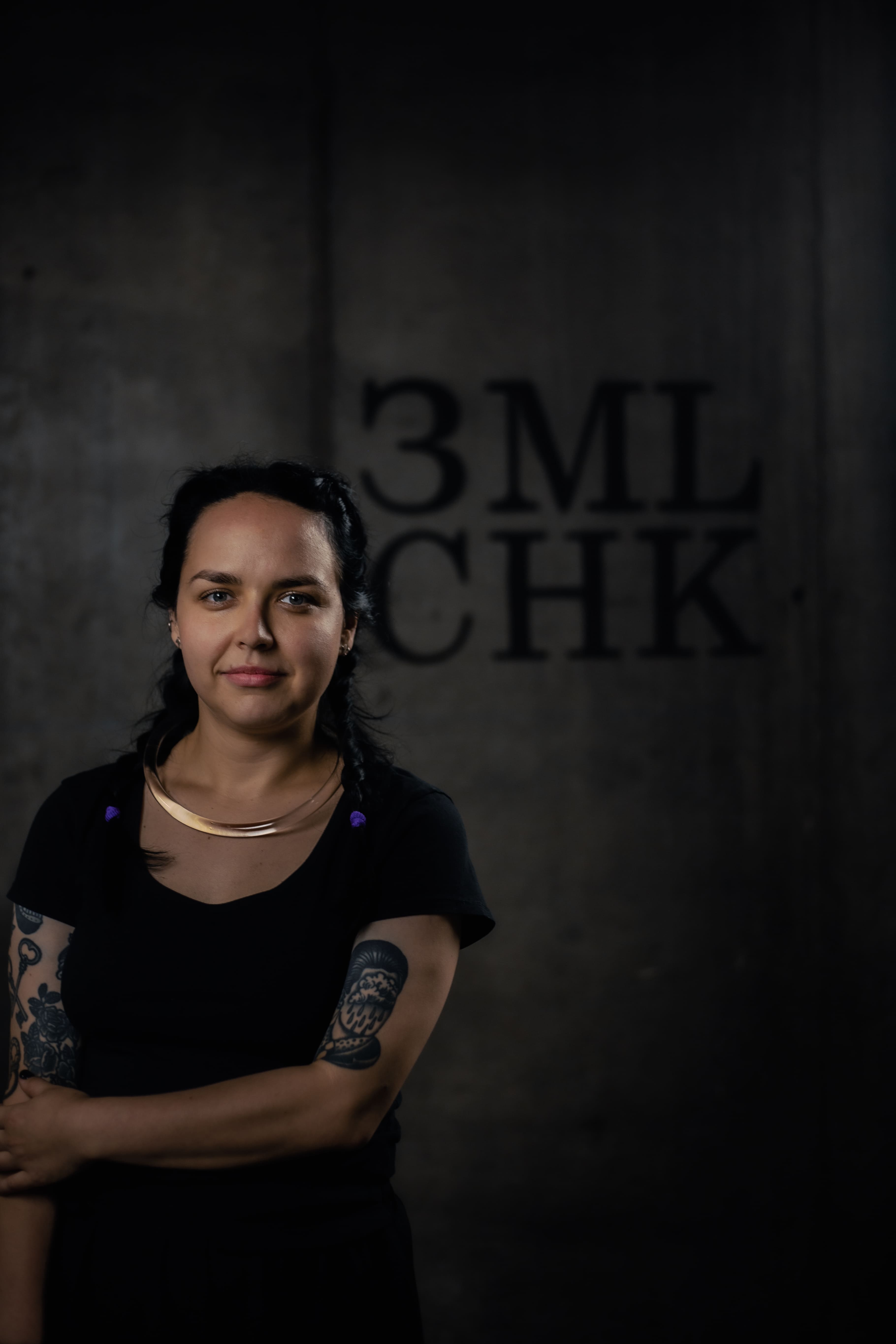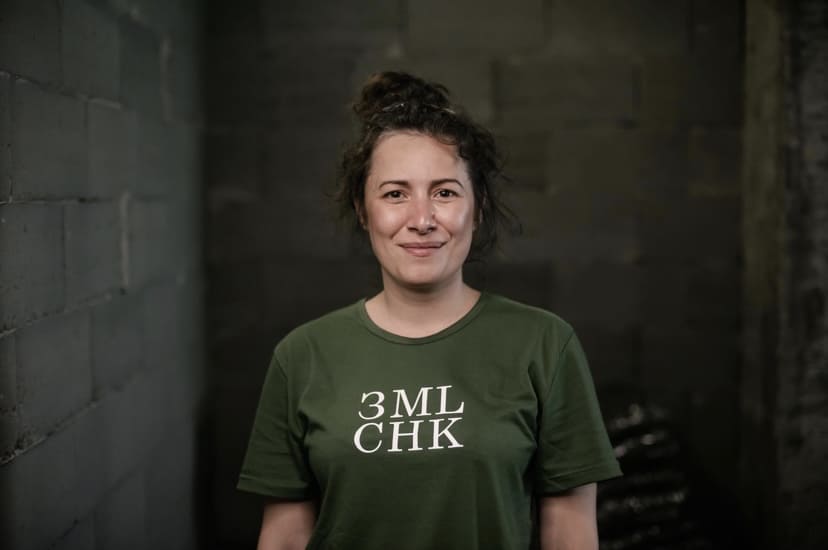 Katya and Oksana are volunteers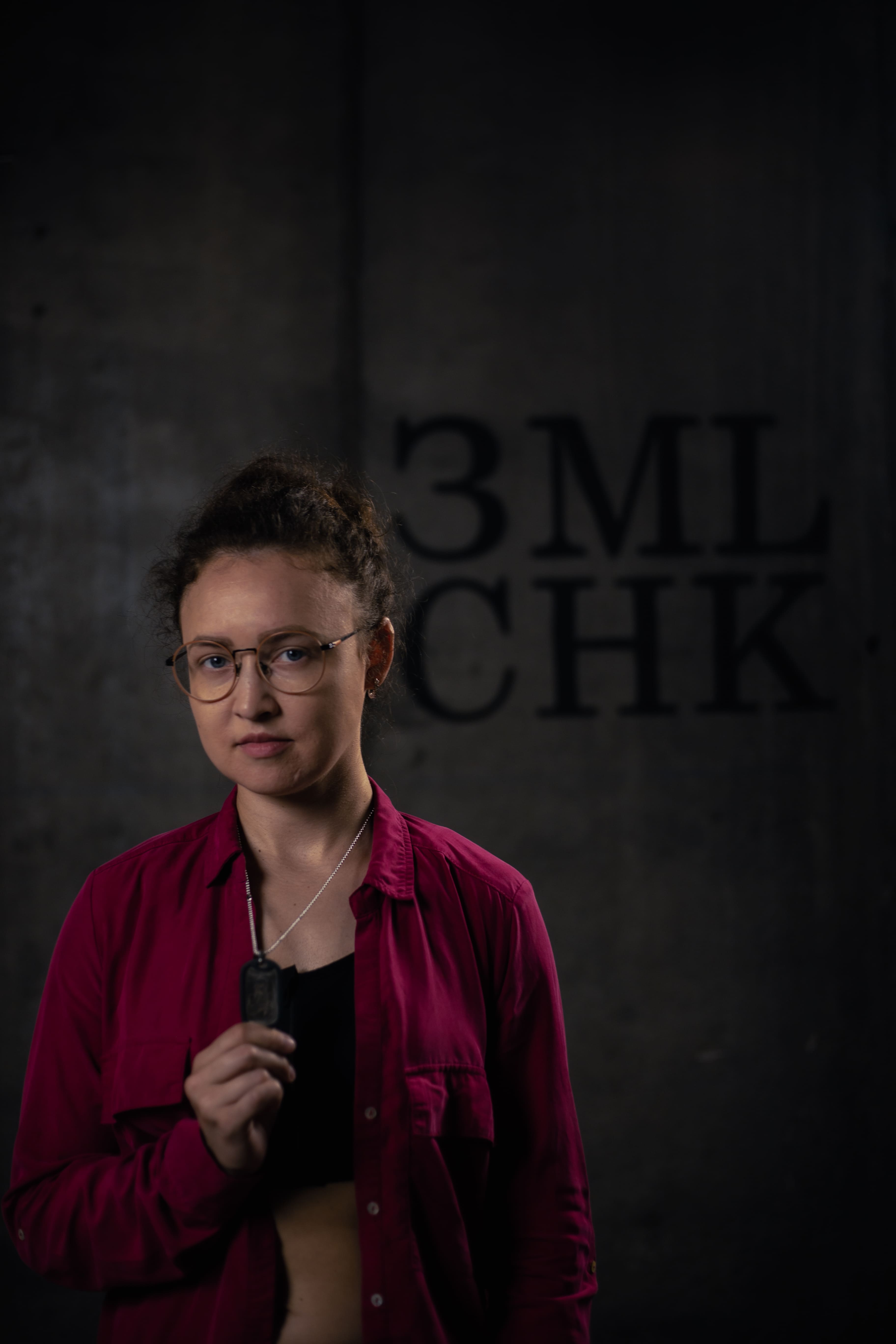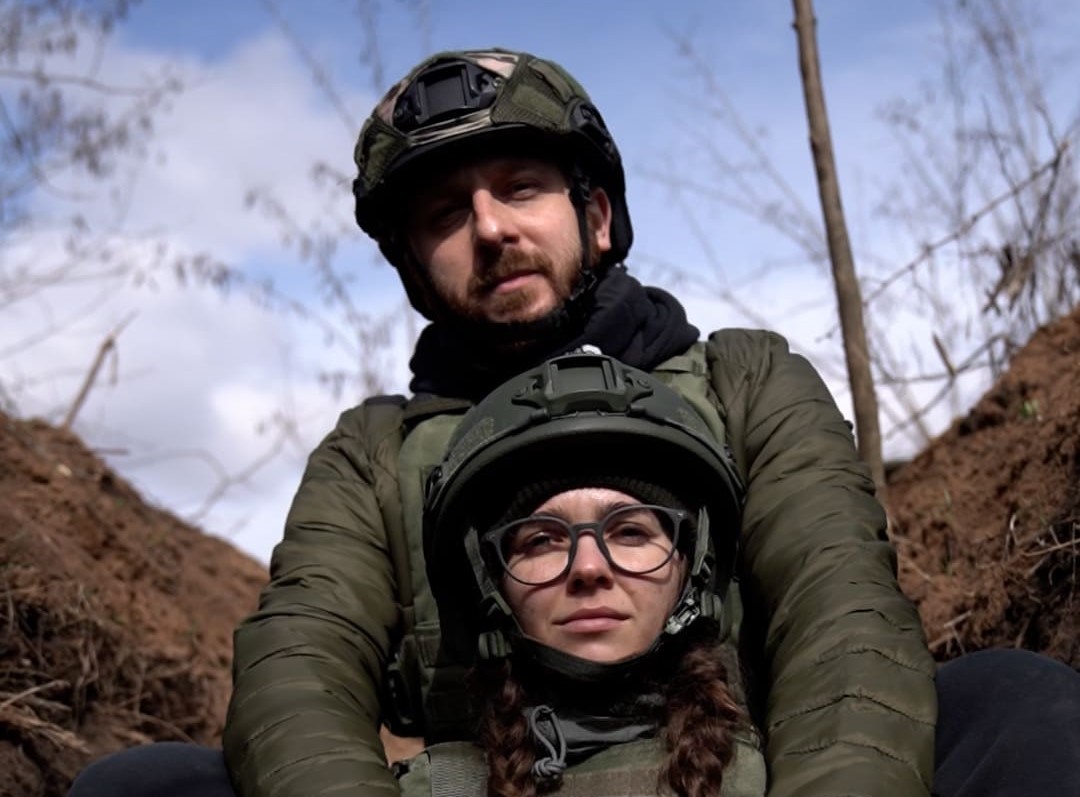 They trust us
We tell the whole world about our NGO and women at the front, attracting international support. support with the help of our PR team COMMSX, we have already published more than 200 materials and interviews in international media with a total coverage of 15,000,000,000
We are steadfastly working for the victory of Ukraine, for which we received the Golden Heart award from from President Volodymyr Zelenskyy for our significant contribution to Ukraine's victory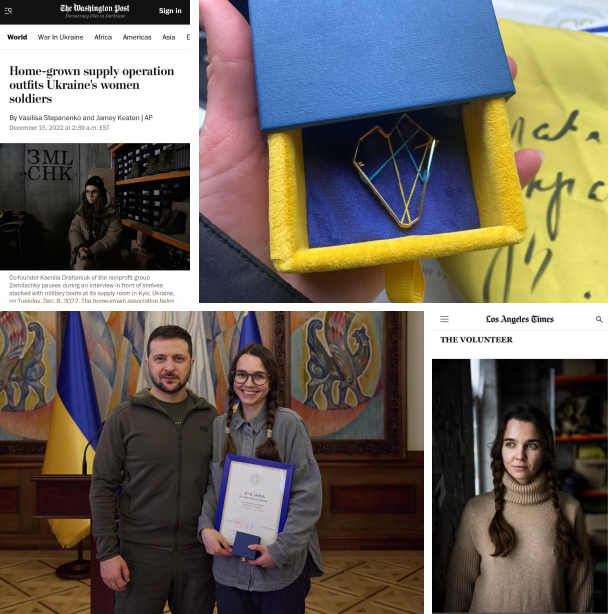 Reporting
In August 2023, the NGO "Zemlyachki" sent support to size:
8,500 boxes with a female humanitarian
3000 pieces of armor plate, which is 9 tons of protection
5,000 sets of women's uniforms (which we developed and sewed ourselves)
260 helmets
1200 pairs of shoes
1000 plate carriers
35,000 sports tops
More than a thousand fleeces, T-shirts, socks, buffs, gloves, thermal underwear, hundreds of backpacks paramedic, thermal imagers, drones, ventilators, cars and much more.
The total amount of support in monetary equivalent >200 million hryvnias
Our partners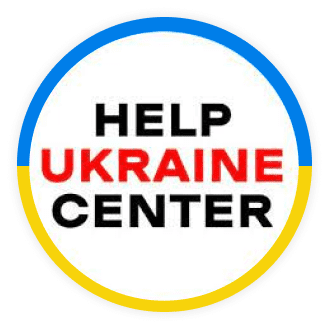 Help Ukraine Center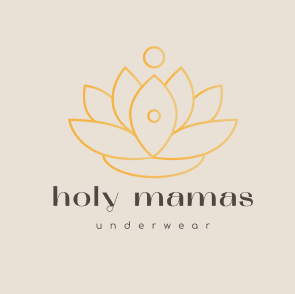 Holy mamas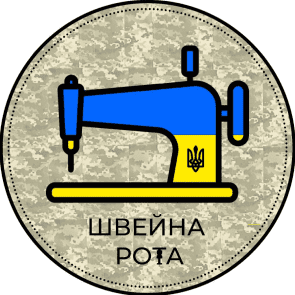 Швейна рота
Оборона Полтави
Аврора
Biosphere corporation
Zoola
bra bra bra
Intellias
Нова пошта
Help ukraine center
Gasanova
Дмитрук
Eva
Better me
Durnev shop
La Veranda
Збройні Сили України
Дарниця
Navi
Instagram
This is the page where it all started and where it all continues.
All the activities of our team, all the stories, videos, characters, help and reports - come visit us.
Subscribe